Our team...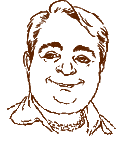 Valery Khalaman
creative director, web-designer.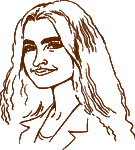 Inna Blyzna
author of the creative idea of "Unika".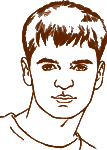 Volodymyr Tarasyuk
programmer and developer.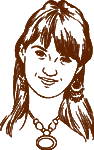 Tetiana Maliarchyk
Customer Relations Manager.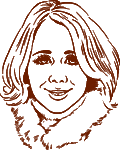 Anna Safronova
Chief of tourists' department.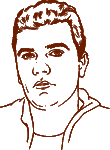 Oleksander Kononushenko
artist, site designer.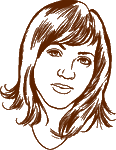 Lyubov Chernyatinska
English <-> Ukrainian Translator.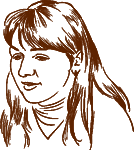 Viktorya Gorodnyanska
Italian <-> Ukrainian Translator.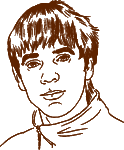 Oleksander Kyrylyuk
system administrator.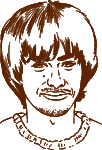 Dmytro Pochernin
Web Communications Manager.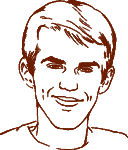 Volodymyr Drobot
Senior Developer.