Advantages and conditions of cooperation...
Attention of foreign partners!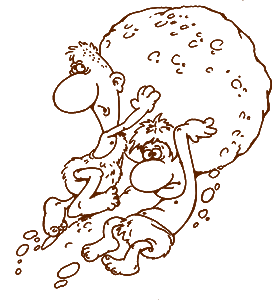 The "Unika" Ukrainian translation agency will be glad to consider suggestions for cooperation with foreign translation and tourist agencies, as well as other companies.
The advantages of cooperation with "Unika" are:
• the lowest prices;
• high quality and speed of translation performance;
• possibility of on-line cooperation.
The "UnikA" translation agency offers a wide range of translation services, namely:
- written translation
- consecutive and simultaneous interpretation
- translation of Internet resources
- escort of delegations and individuals;
- guided tours;
- handling business meetings and negotiations, briefings, press conferences, presentations, round table discussions;
- seminars, lectures, perpendiculars, holiday events;
- translation support for exhibitions and presentations;
- negotiations via telephone (business and private);
- installation supervision by a foreign expert;
- participation of a translator in sessions of court, interrogations, subscription of documents with notarization, reading aloud and other legal procedures;
- assistance in efficient translation of documents.

Professionalism of our managers and translators, their genuine expertise in the sphere and high level of our services – that's what guarantees You success!
Waiting for Your suggestions!