Photo gallery.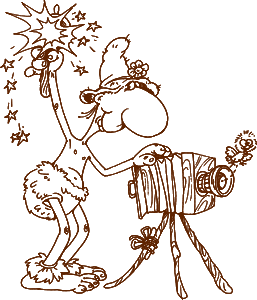 Dear visitor!
This page is being developed. We will be very grateful to You for providing photos to be located on this website. At present the following sections are under construction: "Architectural Gems of Kiev", "Ukrainian Cities and Towns", "Ukrainian Landscapes", "National Colouring".
Please send Your photos with the date and place of shooting mentioned to the e-mail address: photo

unika.in.ua. You can add your comments and epigraphs if You wish.
The photos should be of high quality, in digital format and with resolution not less than 300 pixels per inch.
Printed pictures your can send to:
The "Unika" translation agency
57 Kostyantynivska Street, of.29
Kiev
04071 Ukraine